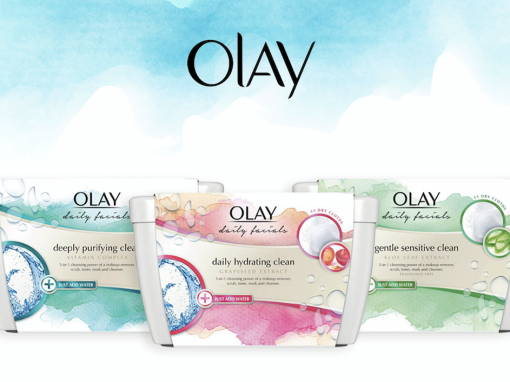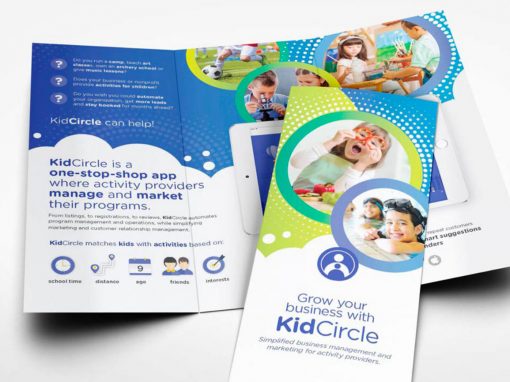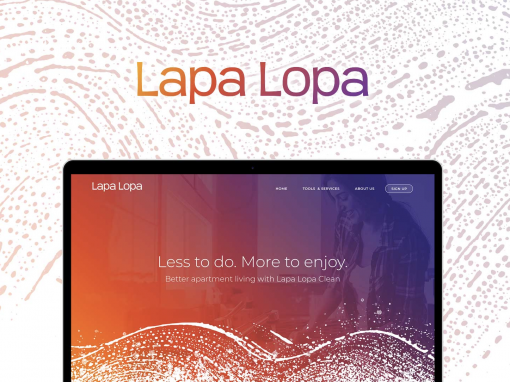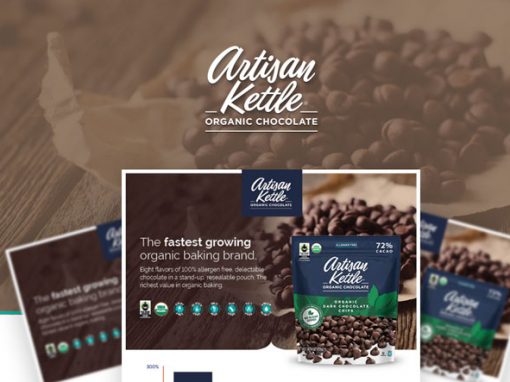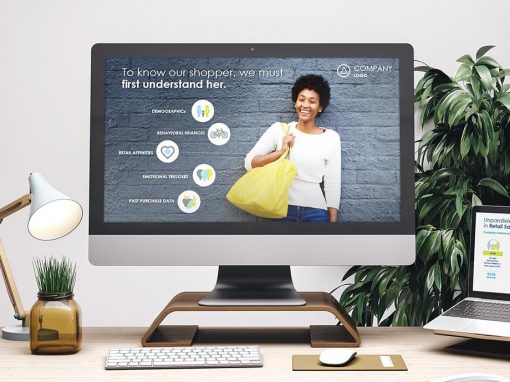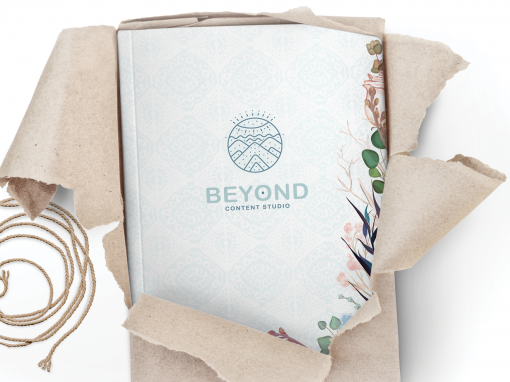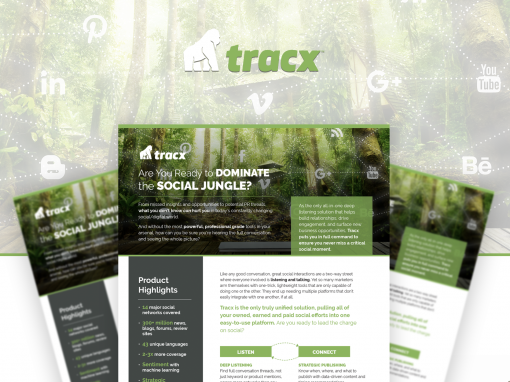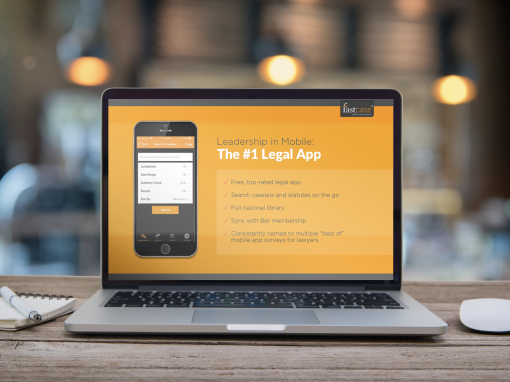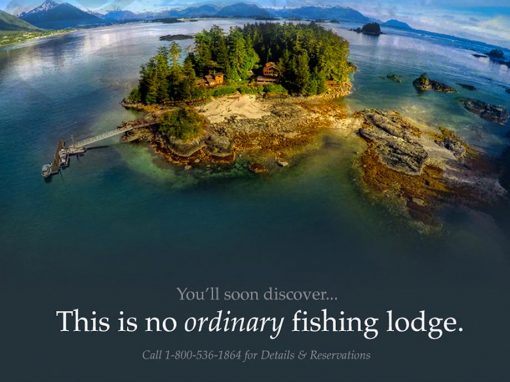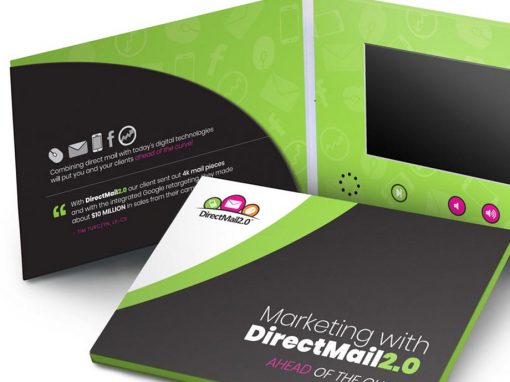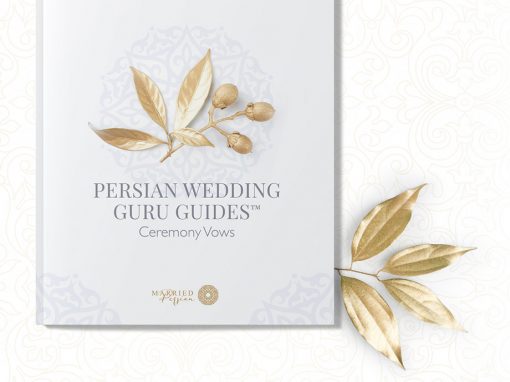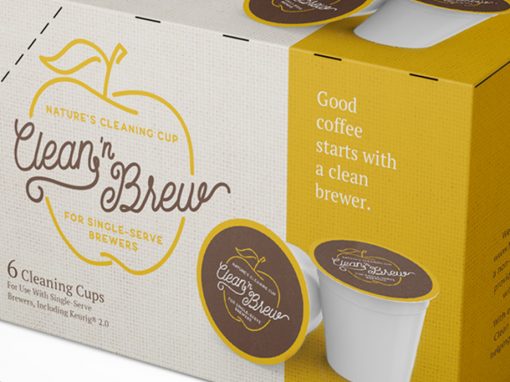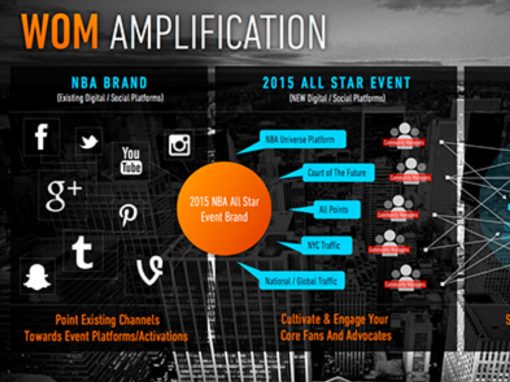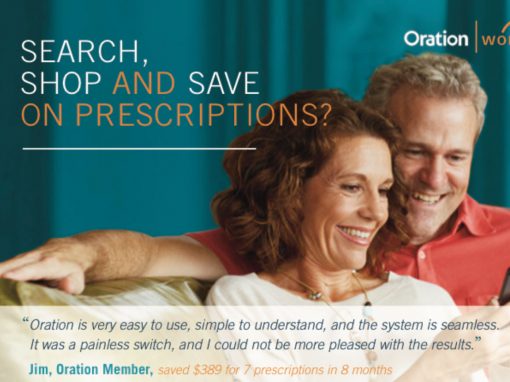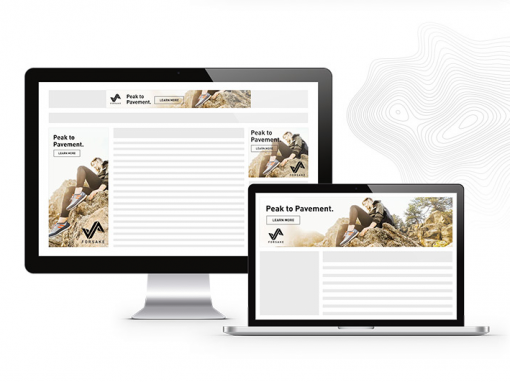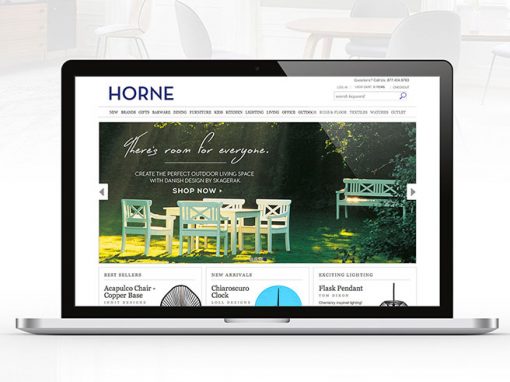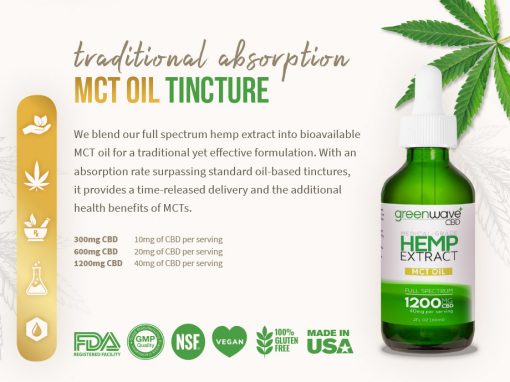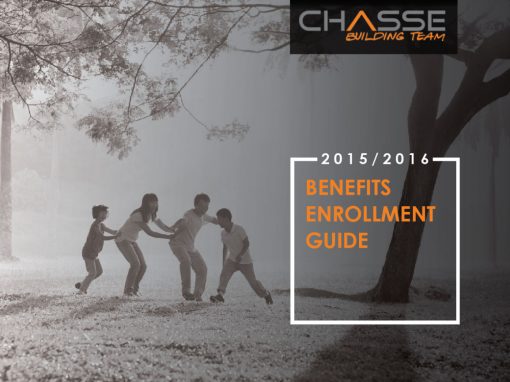 Have another type of project in mind?
We specialize in branding, print, presentation, digital, packaging and event design.
We are also expert WordPress website developers.
No Robots, Just Good Humans
Our core creative team manages your project from start to finish so you don't have to hand-hold a myriad of freelancers or hire an expensive agency.

Keri Larange
Managing Design Director
Christine Medina
Design Director

Hannah Blackburn
Design Director & Senior Designer

Dinah Strange
Design Director & Senior Designer

Erin Haehle
Senior Designer

Jessica Flannery
Senior Designer & Illustrator
Natashya Vince
Senior Designer & Web Developer

Rich Smith
Senior Creative Writer
Melody Richmond
CEO & Creative Director
Kevin Richmond
Director of Business Development
When you work with us,
you're working with the best.
Richmond Concept understands that finding the right group of freelancers for your specific project needs is half the battle. That is why we brought together a high-level, creative freelance group dedicated to providing the skills you need to get your projects completed successfully in today's competitive world.
We Are Top-rated on the
World's Largest Freelance Site

Have a question or project idea? Send us a note.