Make a lasting impression.
Print is alive and well and now stands out more now than ever in our fast-paced, digital world. People are drawn to print. They crave tangibility. And there's something lasting and even comforting about the nature of printed materials.
Whether your audience is B2B, B2C or internal associates — and whether you have a small business of one or a corporation of thousands — we're here to help you harness the lasting value of print with beautiful design and compelling copy.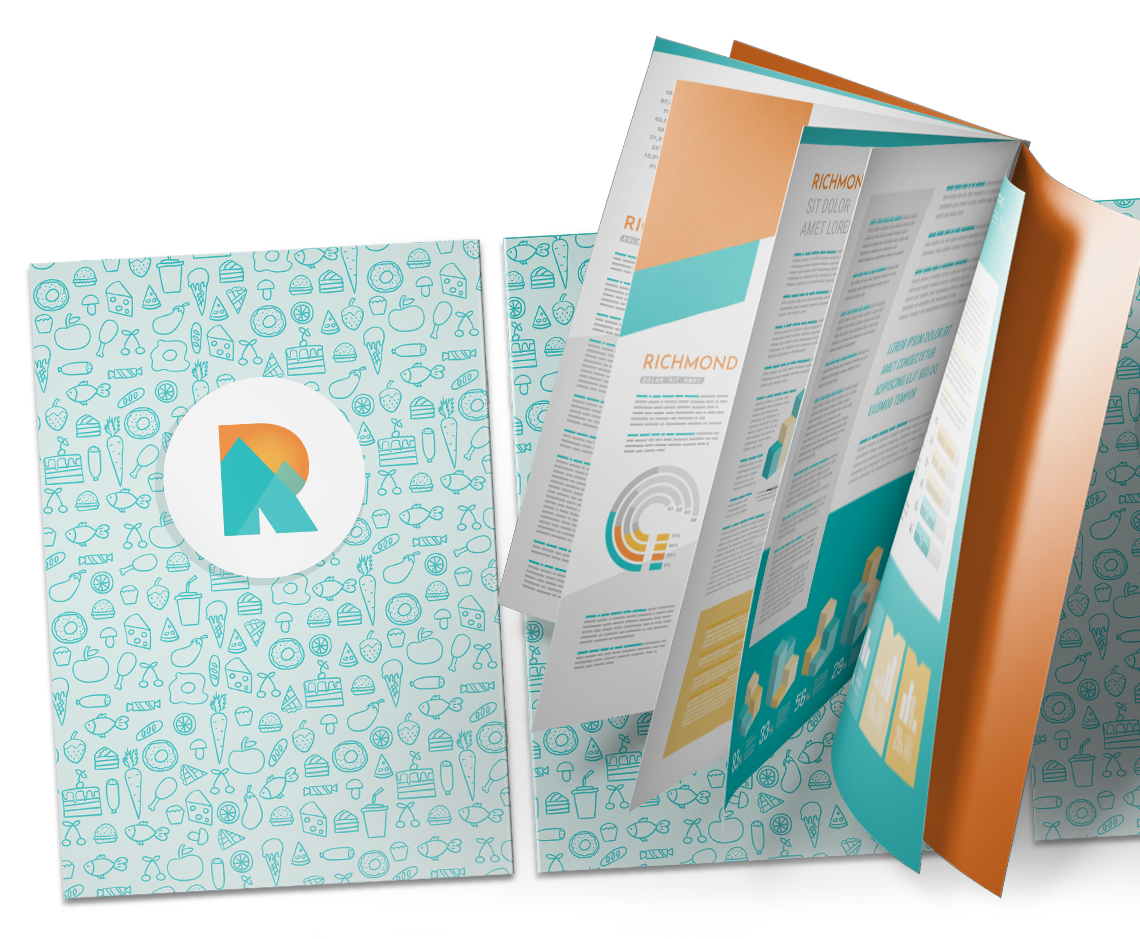 Annual Reports
Brochures
Business Cards
Catalogs
Direct Mail
Folders
Flyers
Handouts
Inserts
Invitations
Labels
Magazines
Menus
Name Badges
Newsletters
Postcards
Posters
Programs
Reports
Signage
Stationary
Whitepapers
And So Much More…
Enter your project details for a custom quote.

This was an absolutely wonderful experience. We had used someone prior to them for formatting and the project we got back was not of any quality; Richmond Concept on the other hand, delivered an A+ product, all while adjusting for our difficult and sometimes immediate deadlines. I am grateful for having discovered them and would work with again!

Great team! I enjoyed working with Melody and her team. Every time I needed brochure and flyer work, they delivered it with high quality and within the tight deadline.

Excellent communication throughout the project. The project was completed on time and on budget. The deliverables exceeded expectations. We will absolutely work with Melody Richmond and her team again.