Have a question or project idea? Send us a note.
The Future of Work is Already Here
Cloud-based freelance teams have changed the definition of the workplace dramatically by offering a multitude of skills to companies on a project-by-project basis – saving time, money and risk.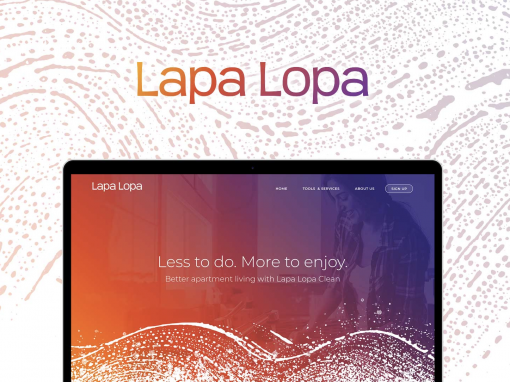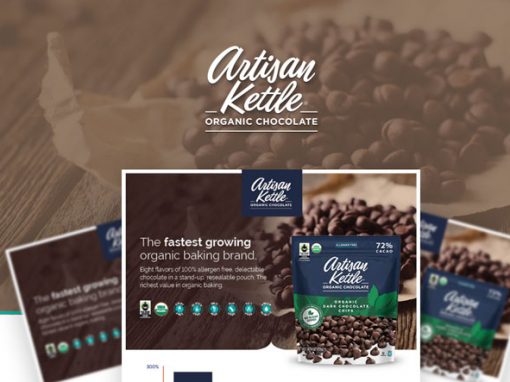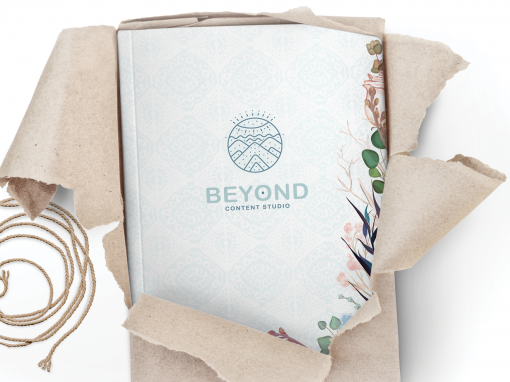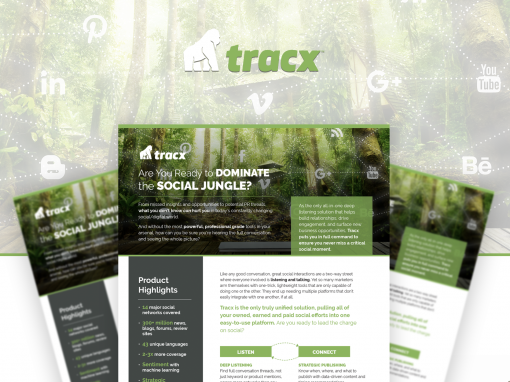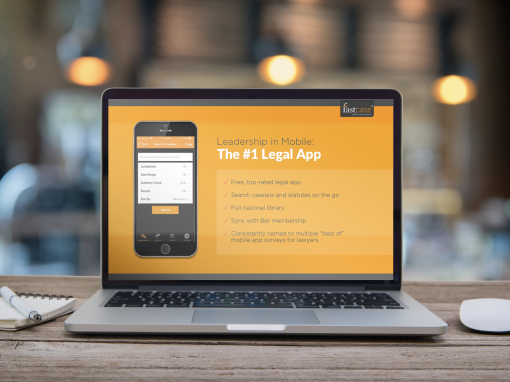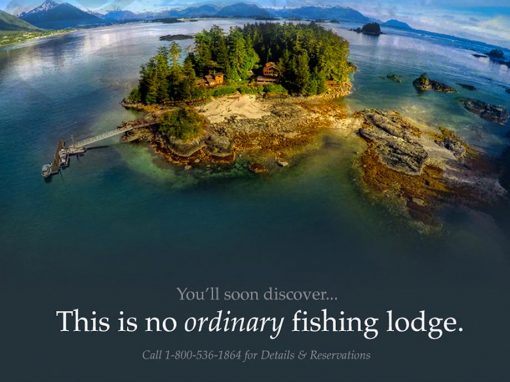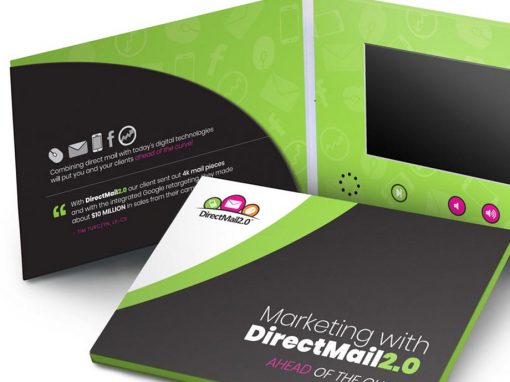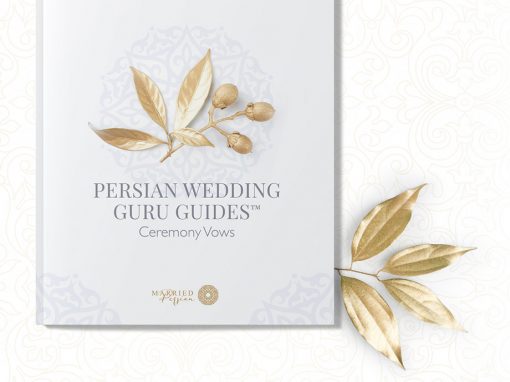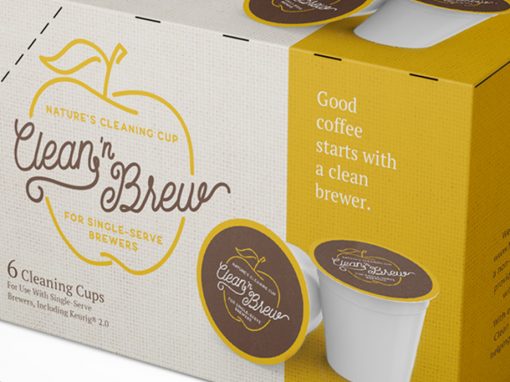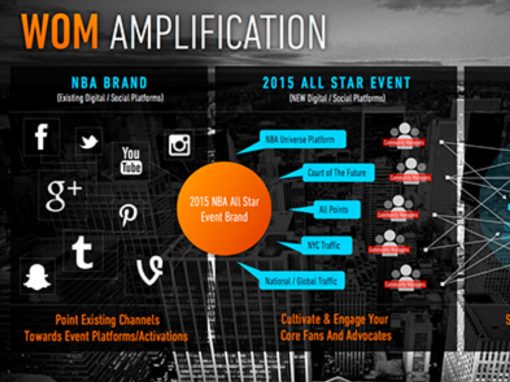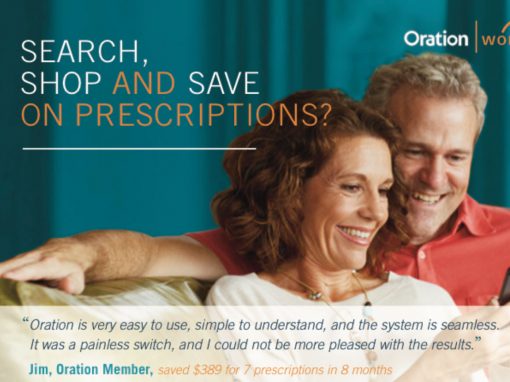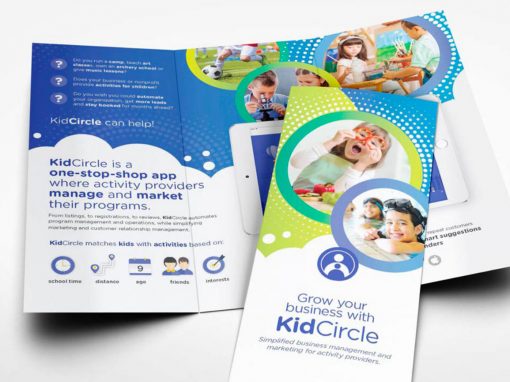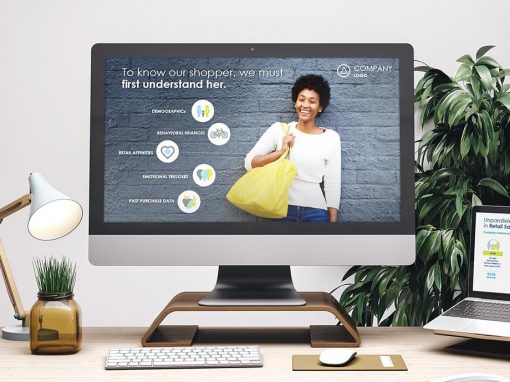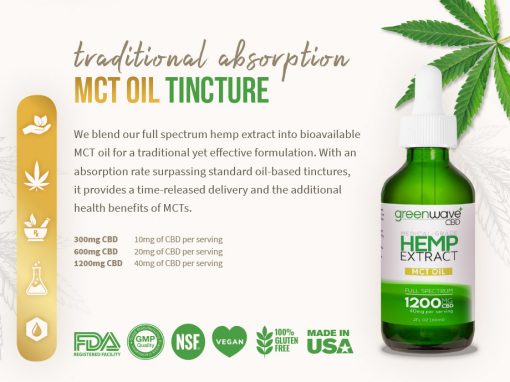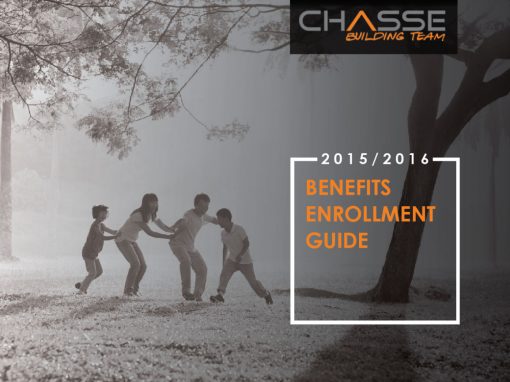 When you work with us,
you're working with the best.
Richmond Concept understands that finding the right group of freelancers for your specific project needs is half the battle. That is why we brought together a high-level, creative freelance group dedicated to providing the skills you need to get your projects completed successfully in today's competitive world.
No Robots, Just Good Humans
Our core creative team manages your project from start to finish so you don't have to hand-hold a myriad of freelancers or hire an expensive agency.
Melody Richmond
CEO & Creative Director
Melody has over 15 years of professional and freelance experience in visual communications working with national and breakthrough businesses throughout the country. She has the proven ability to produce effective campaigns that increase revenue and company awareness and has won numerous accredited awards for her design campaigns from the world's largest advertising competition, The ADDY Awards.

Keri Larange
Managing Design Director
Keri has been a high-level leader in design since 2008 after receiving a Bachelor's degree in Visual Communications from the University of Michigan. She is our artist savant with a very keen eye for design and an incredible attention to detail. She's a proud mom that's always inspiring our team to new heights with her lightning-fast speed and immaculate design concepts.
Hannah Blackburn
Design Director
Hannah is one of the most creative designers that we've worked with to date and her personality exceeds her design abilities. She's a graduate of the Art Institute of Charlotte and is our go-to resource for anything related to PowerPoint, marketing materials, or print design. Her design skills showcase her passion and genuine love for the field.

Dinah Strange
Design Director

Dinah is an awesome asset to the Richmond Concept team. She is our long-term designer who has a laid back attitude and a diverse artistic skill-set. While she's typically the mastermind behind our corporate presentations and branding efforts, Dinah thrives at everything she does with her intuitive skills and font-choosing excellence. She is a Midwest native, a McPherson College graduate and a lover of all living creatures.