Have a question or project idea? Send us a note.
The Future of Work is Already Here
Cloud-based freelance teams have changed the definition of the workplace dramatically by offering a multitude of skills to companies on a project-by-project basis – saving time, money and risk.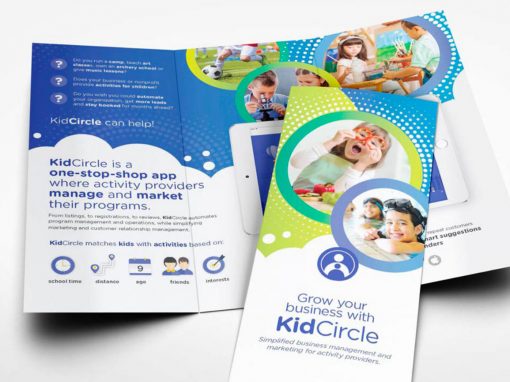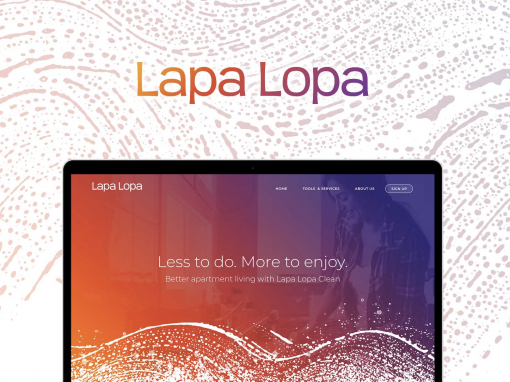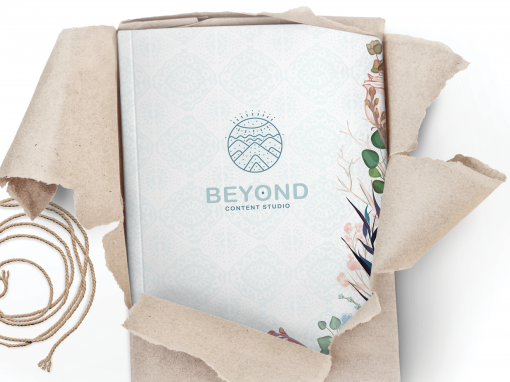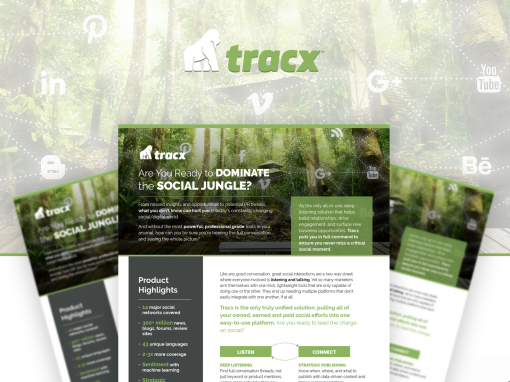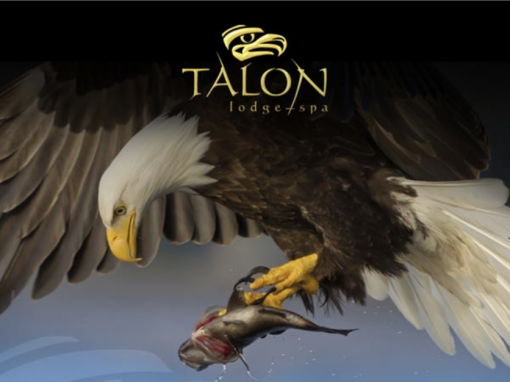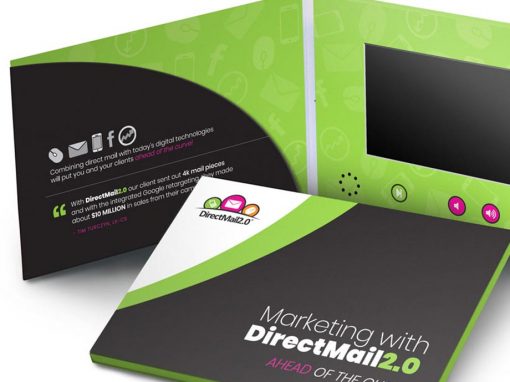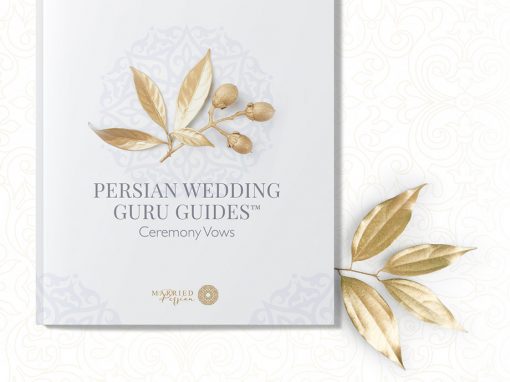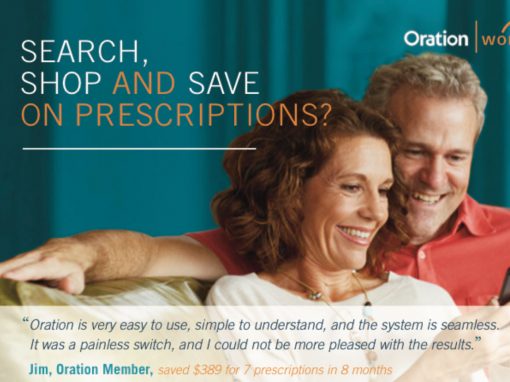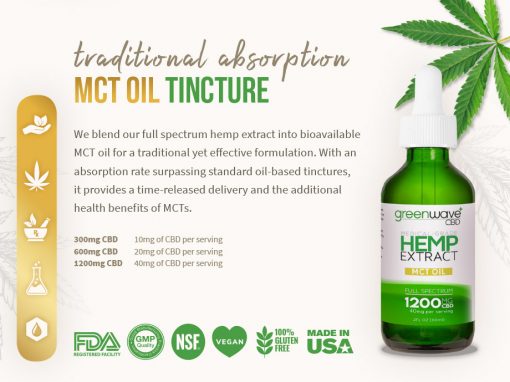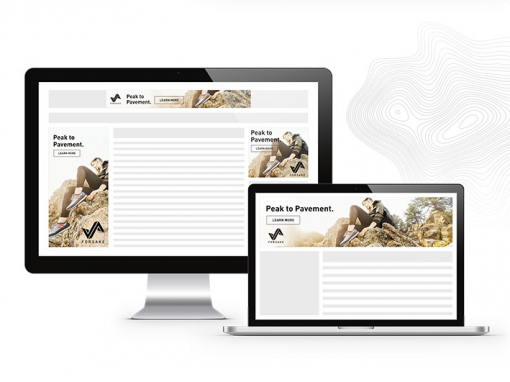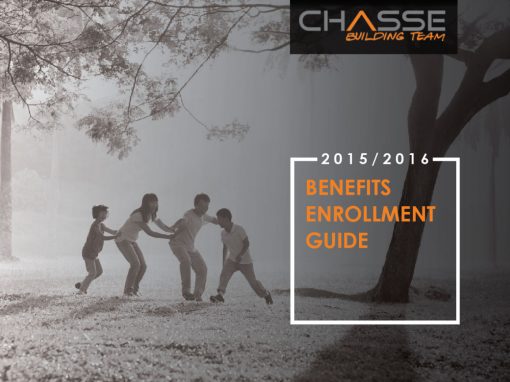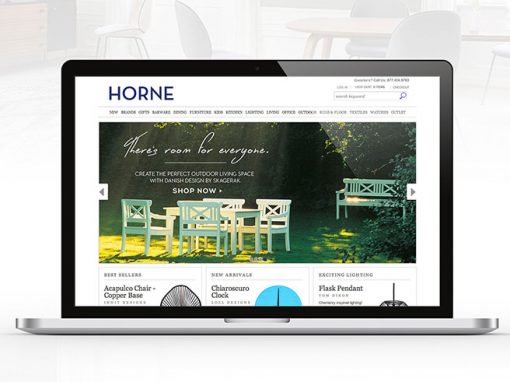 When you work with us,
you're working with the best.
Richmond Concept understands that finding the right group of freelancers for your specific project needs is half the battle. That is why we brought together a high-level, creative freelance group dedicated to providing the skills you need to get your projects completed successfully in today's competitive world.
No Robots, Just Good Humans
Our core creative team manages your project from start to finish so you don't have to hand-hold a myriad of freelancers or hire an expensive agency.
Melody Richmond
CEO & Creative Director

Keri Larange
Managing Design Director

Hannah Blackburn
Design Director & Senior Designer
Kevin Richmond
Director of Business Development

Erin Haehle
Senior Designer

Dinah Strange
Design Director & Senior Designer

Jessica Flannery
Senior Designer & Illustrator

Rich Smith
Senior Creative Writer